Links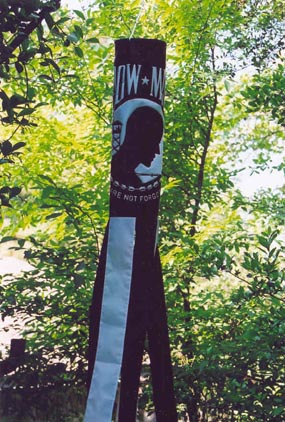 COL Robert L Howard. Bob was my Ranger Buddy during the Florida phase of Ranger class 7-73, and later became my Company Commander for Company C, 75th Infantry (Ranger) - www.rlhtribute.com
NAMI Veterans Resource Center www.nami.org/veterans
Wikipedia - Challenge Coin History
Wikipedia - Kilroy was here!
The Washington Post - Facing Their Memories Article
Ranger Coffee- Sleep Is A Crutch

Today's Military Military Information for Parents and Teens.
American Legion Flag Store Make your next flag purchase count and earn money for America's children, veterans and our military families.
American Veterans Disabled for Life Memorial Building a monument to America's Disabled Veterans in Washington D.C.

Disabled American Veterans
www.rangermemorial.org National Ranger Memorial Foundation
SOHK Judo Club Judo Classes in Spring, Texas
Kilroy Was Here - Unknown stories and forgotten places. WWII & Korean war Secrets. Unknown stories revealed & places rediscovered Personal stories of combat & home front, legends, Gremlins and foofighters.
Challenge Coin Association ChallengeCoinAssociation.org
Jim's Little Store www.jimslittlestore.com